Ifeyinwa Asiodu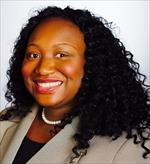 Dr. Asiodu is a public health-oriented nurse-scientist and lactation consultant whose research is centered on the intersection of racism, and systemic and structural barriers. Her goal is to increase equitable access to breastfeeding resources, lactation support, and donor human milk in Black communities. She uses critical ethnographic, reproductive justice, and life course lenses to inform her work. Dr. Asiodu's research identifies barriers and facilitators to meeting infant feeding goals, with a specific focus on breastfeeding practices during the postpartum period. Breastfeeding is protective of women's and infants' health across the life course. However, Black women encounter many barriers to breastfeeding resources, lactation support, and access to patient-centered contraceptive counseling. As a BIRCWH scholar, Dr. Asiodu will explore Black women's experiences with contraceptive counseling and contraceptive use in the immediate postpartum period and its impact on breastfeeding behaviors and practices. The results of this research will inform the development and testing of culturally appropriate interventions that center both breastfeeding and contraception. Dr. Asiodu also leads the newly launched Communities Motivating Interdisciplinary Lactation Knowledge (MILK) Lab at UCSF.
Deborah Karasek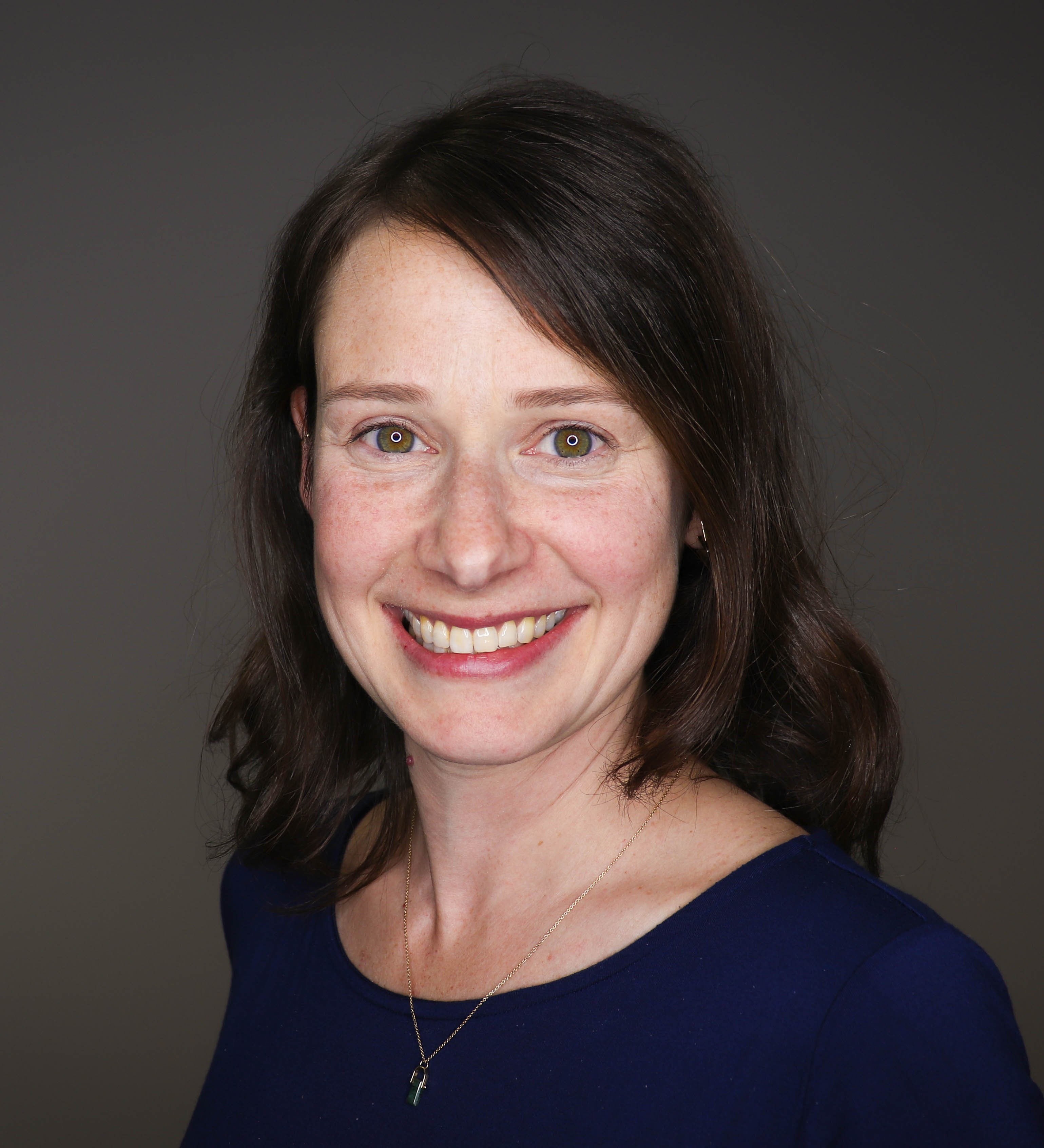 Dr. Karasek is a social epidemiologist who investigates how structural contexts shape health over the lifespan and how to target policy solutions to improve health equity. As a Transdisciplinary Postdoctoral Fellow with the Preterm Birth Initiative, Dr. Karasek applied a health equity lens to explore how economic insecurity, neighborhood housing conditions, and social policy impact the health and wellbeing of birthing people. As a BIRCWH scholar, Dr. Karasek will conduct formative investigations to design and test economic interventions to improve perinatal health for those at highest risk of adverse outcomes. This work includes the evaluation of existing tax policy and a novel cash transfer pilot intervention for Black and Pacific Islander birthing people in San Francisco, called the Abundant Birth Project. Outcomes from this research will be used to design and scale a larger trial to test the effectiveness of a guaranteed income during pregnancy. The Abundant Birth Project is receiving national media attention for its innovative approach.
Ariana Thompson-Lastad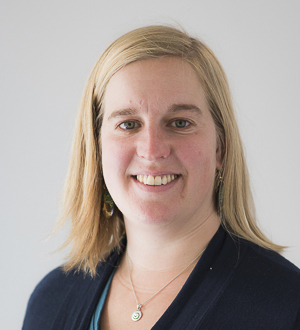 Dr. Thompson-Lastad is a medical sociologist whose research focuses on advancing health equity through increasing access to integrative health care. Using qualitative and mixed-methods approaches, her research includes collaborations with community health centers to understand the implementation and outcomes of group medical visits and other innovative models of care. As a BIRCWH scholar, Dr. Thompson-Lastad is conducting research on a model that combines group perinatal care visits with fruit and vegetable prescriptions at community health centers. She aims to understand how social and structural determinants of health can be addressed in perinatal care, with a focus on social isolation and food insecurity. Dr. Thompson-Lastad works in partnership with colleagues at the Alameda County All In Food as Medicine initiative, the UCSF Osher Center for Integrative Medicine, Integrative Medicine for the Underserved, and the Bay Area Structural Competency Working Group. She was named as a UCSF Population Health & Health Equity Scholar and is the third of our scholars to receive the honor.