Ifeyinwa Asiodu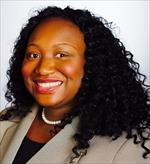 Dr. Asiodu is a public health-oriented nurse-scientist and lactation consultant whose research is centered on the intersection of racism, and systemic and structural barriers. Her goal is to increase equitable access to breastfeeding resources, lactation support, and donor human milk in Black communities. She uses critical ethnographic, reproductive justice, and life course lenses to inform her work. Dr. Asiodu's research identifies barriers and facilitators to meeting infant feeding goals, with a specific focus on breastfeeding practices during the postpartum period. Breastfeeding is protective of women's and infants' health across the life course. However, Black women encounter many barriers to breastfeeding resources, lactation support, and access to patient-centered contraceptive counseling. As a BIRCWH scholar, Dr. Asiodu will explore Black women's experiences with contraceptive counseling and contraceptive use in the immediate postpartum period and its impact on breastfeeding behaviors and practices. The results of this research will inform the development and testing of culturally appropriate interventions that center both breastfeeding and contraception. Dr. Asiodu also leads the newly launched Communities Motivating Interdisciplinary Lactation Knowledge (MILK) Lab at UCSF. She was named as a UCSF Population Health & Health Equity Scholar in 2022.
April Bell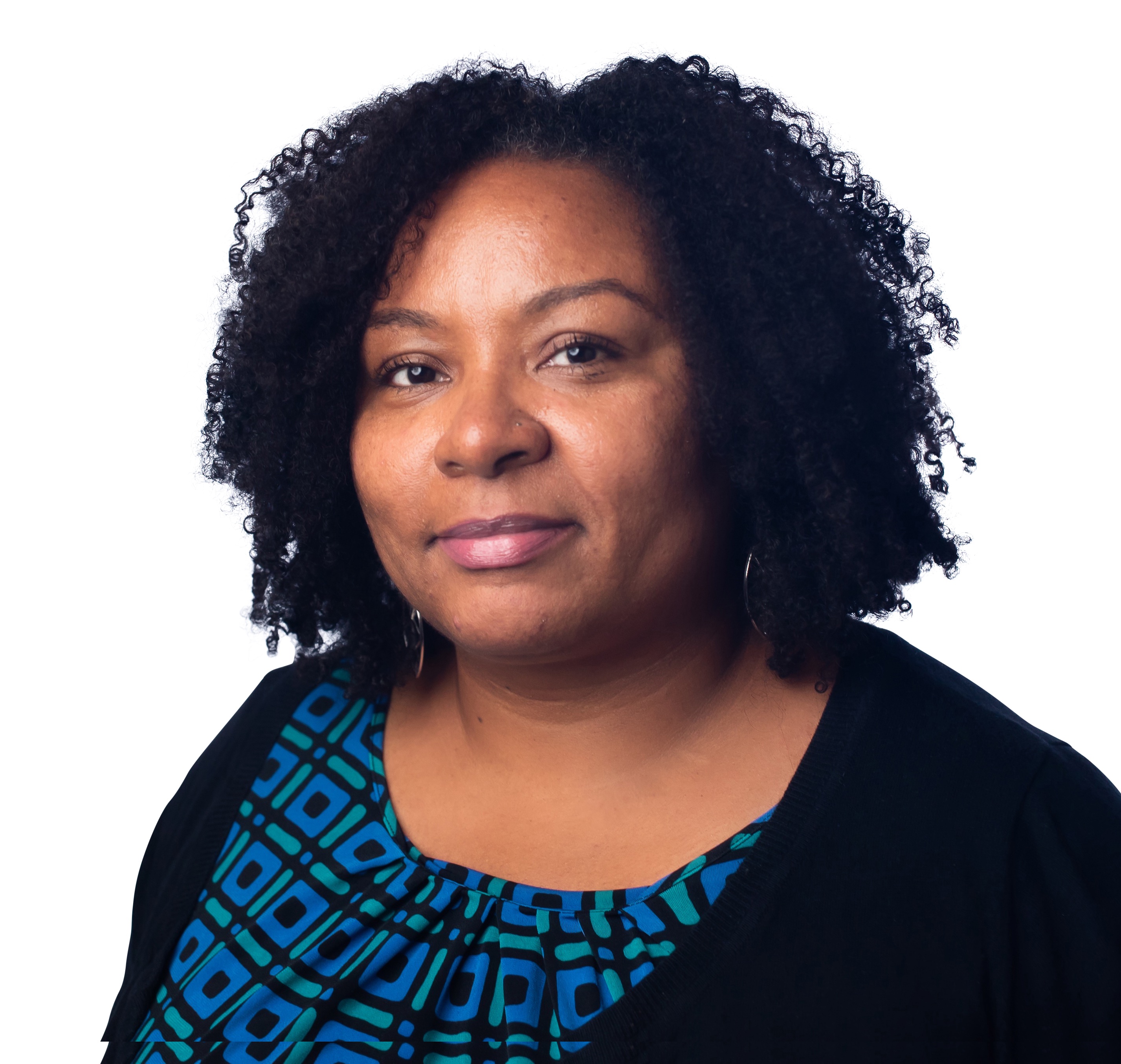 Dr. Bell is a public health researcher and social epidemiologist whose research focuses on advancing equity in sexual and reproductive health among Black adolescents and women. She develops and implements novel methods and strategies in partnership with Black girls. Her work is informed by a life course perspective, reproductive justice, positive youth development, and public health critical race praxis. She uses intersectional, mixed methods and participatory research approaches in her work. As a BIRWCH scholar, she is conducting research with Black girls to explore attitudes and experiences around bodily and reproductive autonomy. Findings from this research will inform the development and testing of a Black girl-centered intervention that encourages positive attitudes about sexuality, prioritizes bodily and reproductive autonomy, and improves self-esteem, with the goal of improving sexual and reproductive health outcomes over a lifetime.  In 2022, Dr. Bell was named a UCSF Health Justice Scholar and a Society of Family Planning Changemaker. Dr. Bell also directs the soon-to-be launched UCSF Girlx Lab, which focuses on youth who experience gender-based barriers, including cisgender girls, transgender girls, and gender-expansive individuals.
Deborah Karasek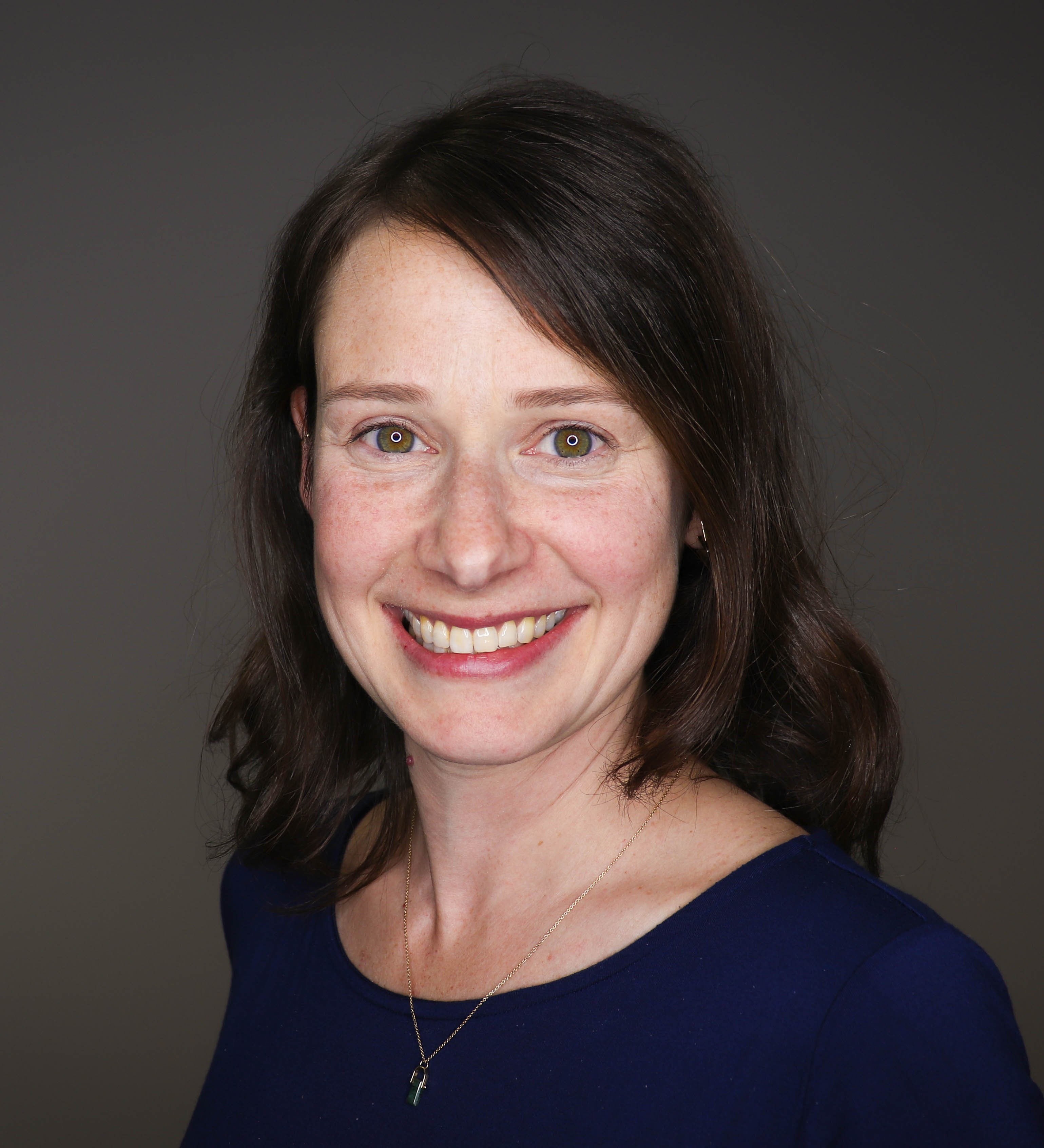 Dr. Karasek is a social epidemiologist who investigates how structural contexts shape health over the lifespan and how to target policy solutions to improve health equity. As a Transdisciplinary Postdoctoral Fellow with the Preterm Birth Initiative, Dr. Karasek applied a health equity lens to explore how economic insecurity, neighborhood housing conditions, and social policy impact the health and wellbeing of birthing people. As a BIRCWH scholar, Dr. Karasek will conduct formative investigations to design and test economic interventions to improve perinatal health for those at highest risk of adverse outcomes. This work includes the evaluation of existing tax policy and a novel cash transfer pilot intervention for Black and Pacific Islander birthing people in San Francisco, called the Abundant Birth Project. Outcomes from this research will be used to design and scale a larger trial to test the effectiveness of a guaranteed income during pregnancy. The Abundant Birth Project is receiving national media attention for its innovative approach. She was named as a UCSF Population Health & Health Equity Scholar in 2022.
Susanna Mitro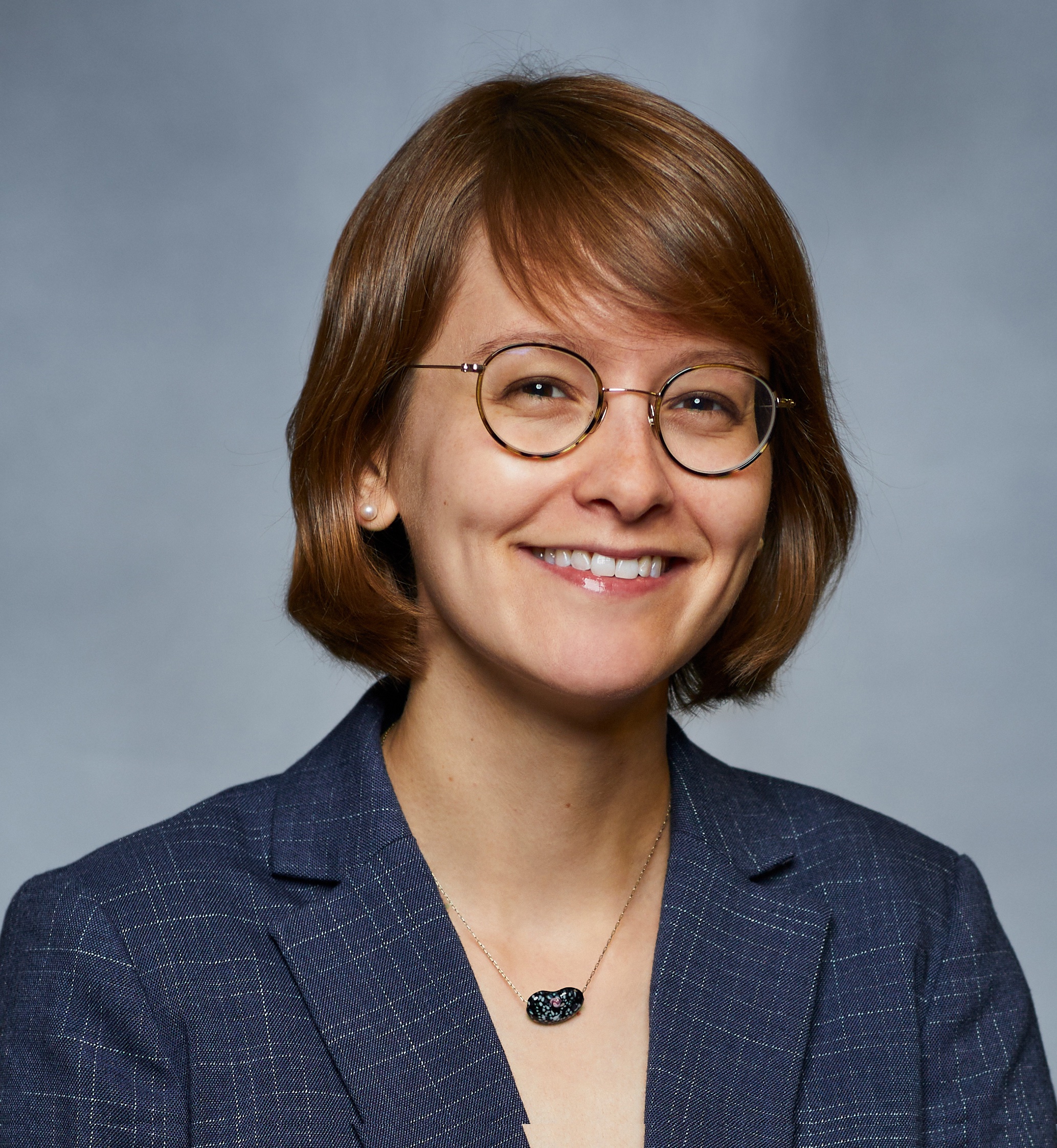 Dr. Mitro is an epidemiologist and a staff scientist in the Kaiser Permanente Northern California Division of Research whose research focuses on women's health before, during, and after pregnancy. Dr. Mitro recently completed an intramural postdoctoral fellowship at NICHD, where she primarily studied how fibroids (benign tumors of the uterus) change during pregnancy and affect pregnancy outcomes. Fibroids are very common and can cause serious symptoms including bleeding and pain, but scientists don't yet know how to prevent fibroid development or minimize recurrence after treatment. As a BIRCWH scholar, Dr. Mitro will use data science and predictive modeling methods to identify potential new risk factors for fibroid diagnosis, using electronic health records data from thousands of women diagnosed with fibroids. She will also compare rates of reintervention among fibroid treatment options to help patients and clinicians choose the best treatment option for long-term health. Her research findings will lead to future projects testing approaches to prevent fibroids and to improve long-term treatment outcomes.