Brittany Chambers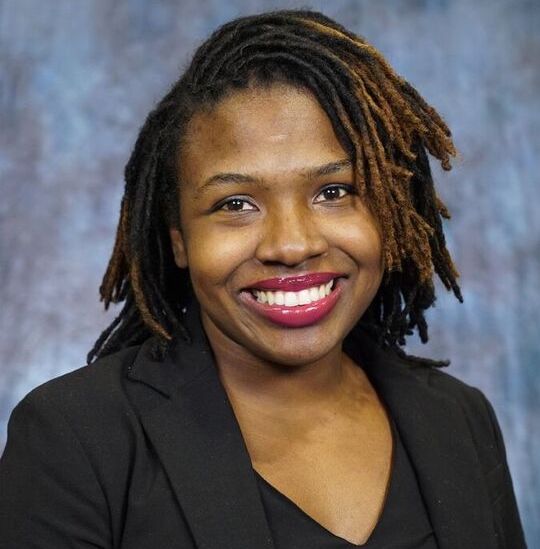 Dr. Chambers is a community health researcher focused on understanding and reducing sexual and reproductive health inequities among Black women. She does this by examining the impact of interpersonal and structural racism on women's lives and within the healthcare system. Black women in the US carry a disproportionate share of the burden of adverse maternal and neonatal outcomes compared to women in all other racial groups. Evidence shows there is a direct relationship between racial discrimination and adverse birth outcomes, in addition to Black women's dissatisfaction with care, mistrust of providers, and non-adherence to recommended medical regimens. However, there are few effective interventions addressing racial discrimination in medical settings that improve Black women's care experiences and health outcomes. Dr. Chambers will develop and pilot a racial equity training for prenatal care providers designed to:
Increase providers' awareness of the root causes of racism and health inequities, and motivate them to control discriminatory acts and prejudice; and
Reduce providers' explicit and implicit racist attitudes and beliefs.
Dr. Chambers will use the PhotoVoice method to incorporate Black women's experiences and voices in training providers. The ultimate outcome of her BIRCWH award will be a racial equity training ready to be tested in a cluster randomized controlled trial.
Lauren Ralph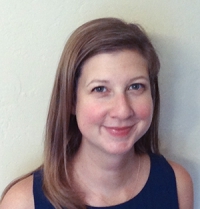 Dr. Ralph is an epidemiologist whose research examines the context in which women, and in particular adolescents, make decisions around pregnancy and childbirth, and the consequences of unintended childbearing on women's health and well-being. Her current work includes research on the longitudinal effect of being denied a wanted abortion on women's health and well-being and the effect of abortion restrictions, particularly parental involvement requirements, on young women's experience seeking abortion care. As a BIRCWH scholar, Dr. Ralph is expanding these areas of research to characterize adolescents' capacity for autonomous decision-making around pregnancy and better understand the causal impact of unintended childbearing on women's educational trajectories. Dr. Ralph has also been engaged in research to understand the relationship between hormonal contraceptive use and women's risk of HIV acquisition, measure women's certainty about the decision to seek abortion care, and evaluate innovative strategies to stimulate demand for contraception. 
Halley Ruppel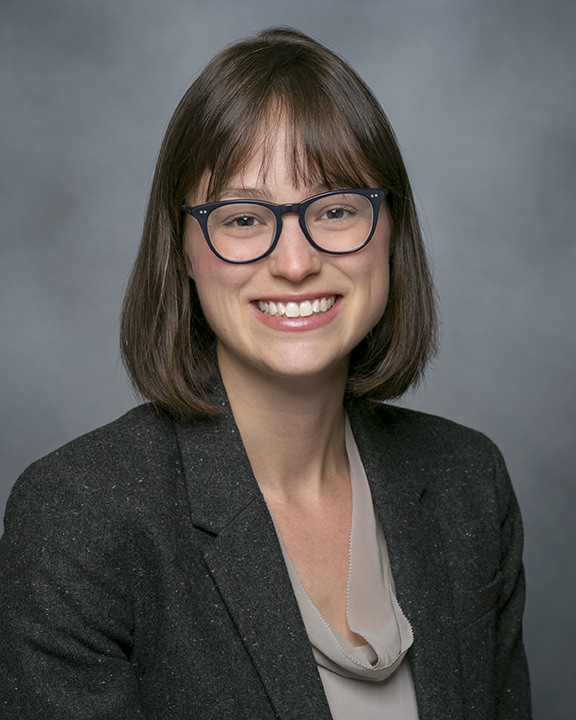 Dr. Ruppel is a nurse and researcher who studies mechanisms for improving healthcare providers' use of complex technology and data, especially among providers caring for women and children. As a Delivery Science Postdoctoral Fellow in the informatics track at Kaiser Permanente Northern California Division of Research, Dr. Ruppel focused on assessing the utility of EHR data for postpartum hemorrhage risk stratification. In her work as a BIRCWH scholar, Dr. Ruppel will develop a comorbidity score for obstetrics for use in operations and clinical practice. She will use longitudinal EHR data from Kaiser Permanente Northern California to develop the score. Creating a metric for comorbidity burden in this population will support clinical and operational decision making to improve outcomes. In her future work, she plans to evaluate the use of informatics tools, such as an obstetrics comorbidity score, in clinical practice. Dr. Ruppel has also conducted research on clinical alarm management and reduction of alarm fatigue in intensive care units.